26-28 di Maghju, 2021, a 86th API China (nome cumpletu: China International Pharmaceutical Raw Materials / Intermediates / Packaging Materials / Equipment Fair) si tenerà in Guangzhou China Import and Export Fair Complex (cunnisciutu ancu cum'è: Pazhou Exhibition Centre).

Cum'è a paletta di l'industria farmaceutica cinese, dapoi a so tenuta riesciuta in u 1968, hà continuatu à creà un avvenimentu industriale chì copre l'intera catena di l'industria farmaceutica è u ciclu di vita in l'industria farmaceutica cinese. L'area di mostra di 70,000 metri quadrati deve attirà più di 1,800 materie prime farmaceutiche, eccipienti farmaceutici, materiali / imballaggi farmaceutici di imballu, è cumpagnie di attrezzature farmaceutiche per participà à a mostra. Durante u listessu periodu, più di 30 fori di cunferenza seranu tenuti, trattendu temi caldi in farmaceutiche naziunali è stranieri.
Tutte e mostre precedenti anu riunitu e grandi imprese in i ligami industriali upstream è downstream di l'industria farmaceutica. Hè a piattaforma di visualizazione di punta per e nuove tendenze, e nuove tecnologie, i novi cuncetti è i novi mudelli in l'industria farmaceutica, è a prima scelta per e marche internaziunali per esplorà u mercatu farmaceuticu è nutrizionale per a salute in Cina. Piattaforma, più di 97% di e prime 100 imprese di l'industria farmaceutica cinese anu assistitu à a riunione per acquistà materie prime, materiali di imballu è attrezzature.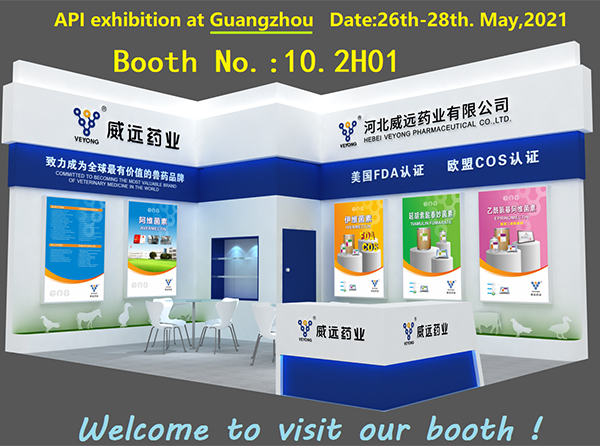 Sta volta, Reed Sinopharm hà l'intenzione di cuntinuà a cooperazione di parechje associazioni naziunali è straniere cum'è China Chemical and Pharmaceutical Industry Association, China Pharmaceutical Packaging Association, China Biochemical and Pharmaceutical Industry Association, Shanghai Indoor Environmental Purification Industry Association, International Pharmaceutical Excipients Association (China ), ecc. Forum di Summit; a rete sanitaria, u statu chimicu è altri partenarii tenenu riunioni in listessu tempu; più di 100 esperti da u centru di verificazione, CDE, Istitutu Naziunale d'ispezione di a Cina, Cummissione di Farmacopea, vari istituti di ispezione di droghe, esperti da associazioni naziunali di l'industria, è famose cumpagnie farmaceutiche.
API China CONGRESS interpreterà CXO, valutazione di cunsistenza di droga generica, valutazione di cunsistenza di iniezione, revisione è approvazione cunnesse, sviluppu di novu medicamentu, MAH, medicina tradiziunale cinese, approvazione di produttu, inalazione, biofarmaceutici, farmaceutici verdi, registrazione di prudutti, salute di l'animali, Più di un centu temi caldi in l'industria oghje, cum'è l'imballu farmaceuticu è e tendenze internaziunali!
Vi aspettemu nantu à u Stand: 10.2H01
---
Tempu di posta: Maghju-15-2021